SOURTHERN ITALIAN ATMOSPHERE
Experience authentic Italian culture in the charming town, Sorrento
Sorrento is one of the most fantastic holiday destinations in Italy. Experience the atmosphere of the Southern Italian charm at the Amalfi Coast, which some describe as one of the most beautiful places on earth.
The area has a pleasant and mild climate. At the many bathing terraces with a lovely atmosphere, you can enjoy the Mediterranean crystal blue water. Rock walls along the Mediterranean Sea can be seen from the terraces, where there is a spectacular view. Along the cliff walls, you meet small picturesque towns where the locals have small booths with fresh fruit and vegetables. You will also experience a delightful scent of spices from the Italian kitchen when you pass the many restaurants. Pizza and pasta al dente, you can get in almost every restaurant, and it is said to be one of the Italians' specialties.
The city has a lot of beautiful buildings and narrow alleyways, so a walk during the day or night is recommended. When you visit the area, you are not far from Pompeii and Vesuvius. Pompeii, the port city that was partially buried by Vesuvius, is a historical marvel, and also Vesuvius is an amazing natural phenomenon that should be experienced when visiting the area.
Links:
Plan your travel
Travel to Sorrento
M
T
W
T
F
S
S
Summer
Southern Italian City-tour with the scent of Lemons
Get up and go on a city tour around Sorrento, where you can wind your way through narrow streets and alleys of the old city center. Here you meet the many street vendors, small cozy restaurants, cafes, beautiful buildings and lookouts.
If you walk a bit from the city, then you can in the district of Sant'Agnello, enjoy the many modern shops. Is there an interest in the historical, you can swing by the city's cathedral or two of the city's oldest buildings, the Palazzo Veniero and Palazzo Correale, both from the Middle Ages. A visit to an orchard may also be recommended. Here you can get a taste of the area's famous lemon liqueur, limoncello.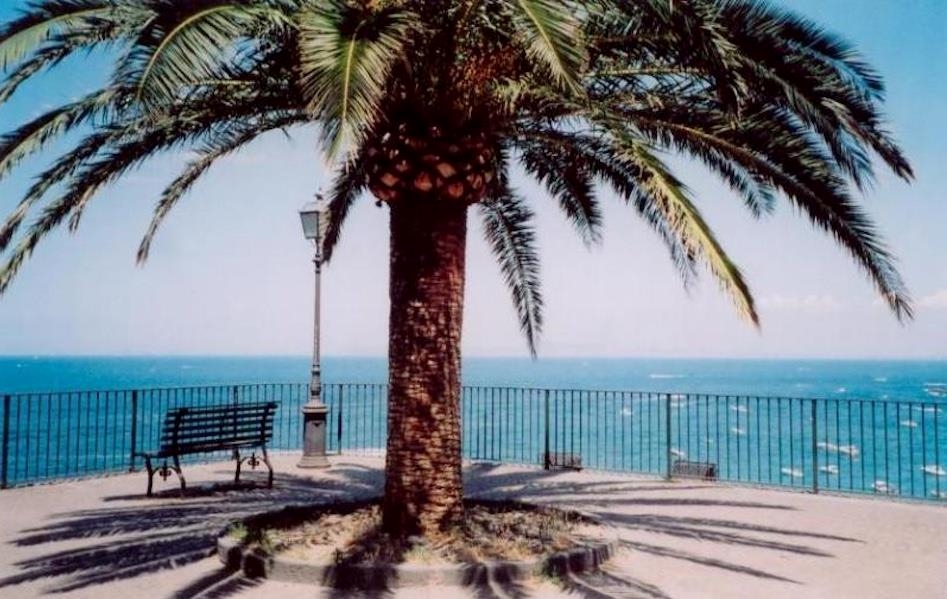 The beautiful Amalfi Coast
Also visit the popular town of Positano, where you can really see why the beautiful Amalfi Coast is on the UNESCO World Cultural Heritage List. The city is almost carved into the cliffs, which is a unique and interesting experience, and is recommended if you are in the area.
Here is your chance to get away on a wonderful tour of the Amalfi Coast. You visit places like Rome, Orvieto, Pompeii and Capri, where you get a lot of wonderful cultural experiences. Nilles has in 2013 won the title "Best Bus Travel Organizer".