Urban Amsterdam
Amsterdam is just the right size to get lost on purpose. To stroll on adventures along the 165 winding canals that stretch out through the big city. To explore the next street corner, which offers tasty dining experiences and ample opportunity to renew your wardrobe - regardless of your holiday budget.
At the same time, the city also shares its rich cultural history, and you can be overwhelmed by both the artworks at the Van Gogh Museum and the Rijksmuseum and the continent's harsh past in Anne Frank's house.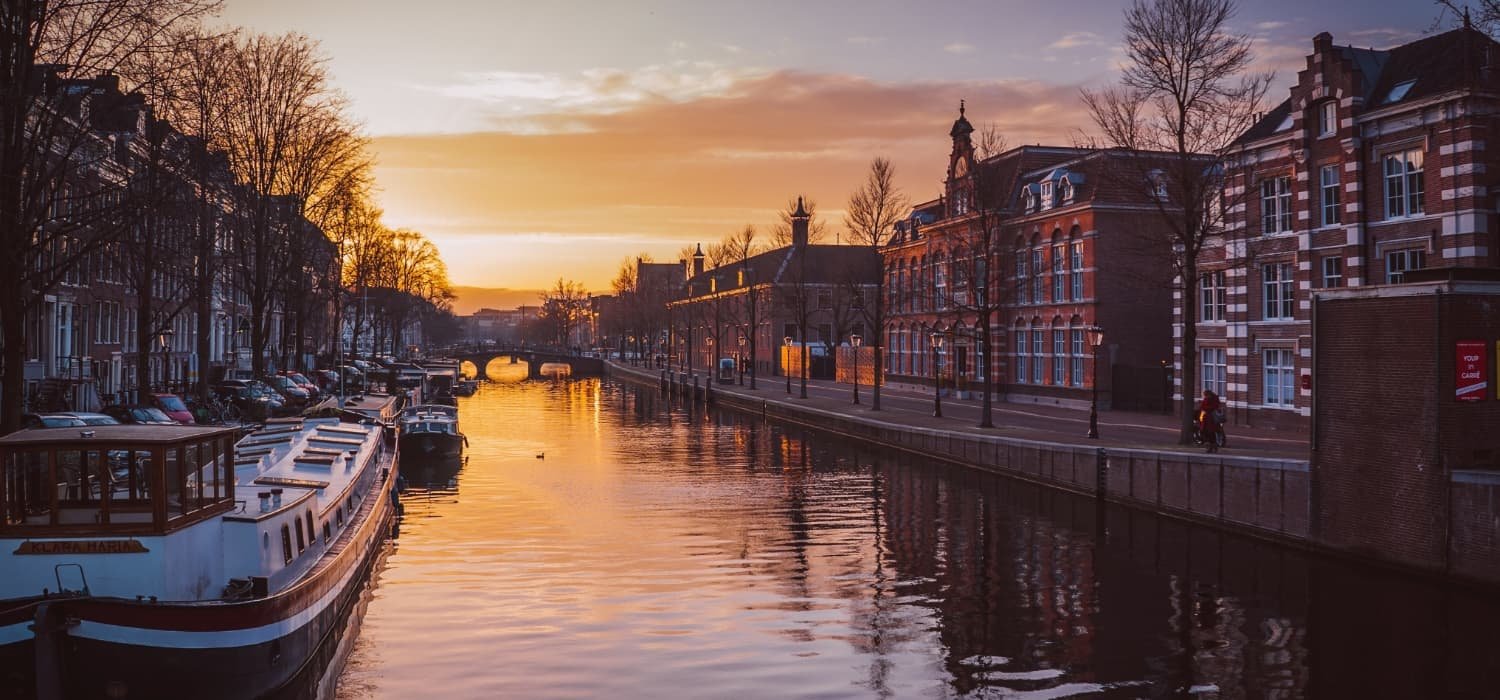 Practical information
Find departures for Amsterdam her:
Direct
Public transport, GVB makes it easy and cheap to get around Amsterdam.
You can easily whiz around the city center by bus or tram, but if you are going to the suburbs, the metro is the obvious choice.
You can canal cruise by boat or canal bike.
Boat or canal bike is also an option while exploring new sides of the city.
Instagram-friendly breakfast at The Avocado show
Break snack at De BallenBar
Stay in retro charm at The Hoxton hotel
Take a walk in the greenery of the city's botanical garden
Nice shopping in the 9 streets.
Get jungle cocktails at Bar Botanique
Travel to Amsterdam
Direct